About
Judith Escalier Revollo, (PCC)
Certified Executive Coach
My 17 years of work experience and the different paths I have taken over the course of my career, have led me to acquire knowledge and experience in Finance, Strategy, and Human Resources. However, I have found my true passion 5 years ago in my EXECUTIVE COACHING practice, working with individuals to identify their career goals and empowering them to make meaningful changes.
I love helping people to uncover their unique potential and develop it to the fullest. This is the reason I founded CRECIENDO (which means "growing" in Spanish), a Coaching and Training organization that aims to support individuals and organizations to achieve their goals and to be a partner in their growth.
The topics I specialize are:
Building your Leadership Skills and presence
Time Management and Productivity
Work-Life Balance
Assertive communication
Intercultural Communication
I am known for my Strong communication skills and my entrepreneurial spirit. My clients tell me that I can create a safe environment for them to explore and develop their ideas, and that after every session they feel they have come one step closer to reaching their goals.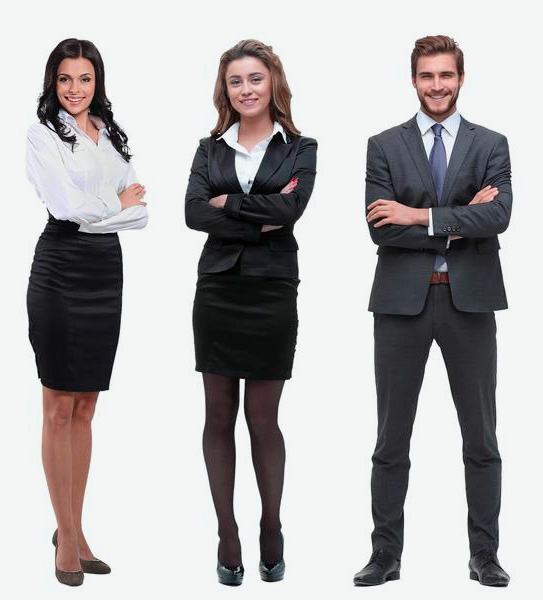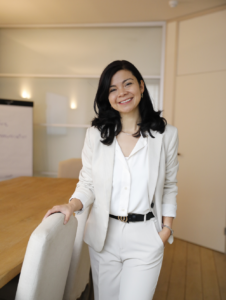 My Life Journey
I was born in Bolivia but I moved to Europe in 2004.  I studied and worked in the UK for 3 years and now I live in Belgium with my husband and 2 small kids.
A Commercial Engineer by trade, I worked for many years in the corporate world in the areas of Finance and Strategy before becoming an entrepreneur and starting an e-commerce business.   These experiences showed me the challenges that high performers face in their leadership journey.
This is the reason I decided to become a Certified Executive Coach. Because  I am passionate about helping people to perform better in all areas of their life, to take the steps to unleash their full potential, and reach their personal and professional goals
Coaching Certifications