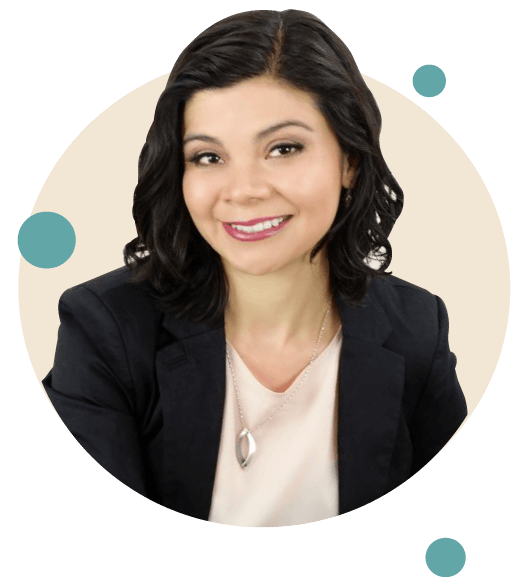 EXECUTIVE COACHING AND LEADERSHIP TRAINING FOR HIGH-PERFORMING PROFESSIONALS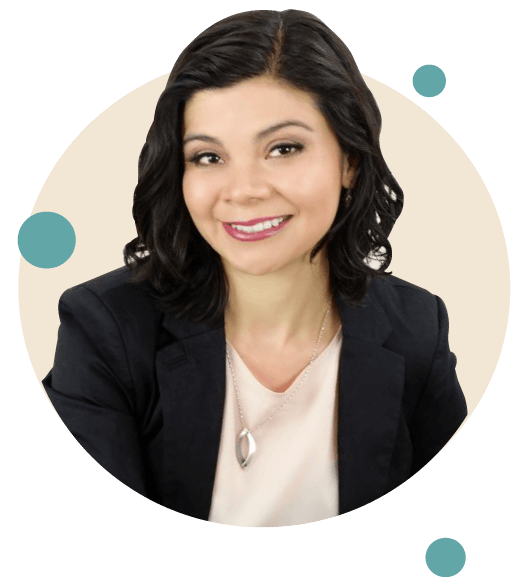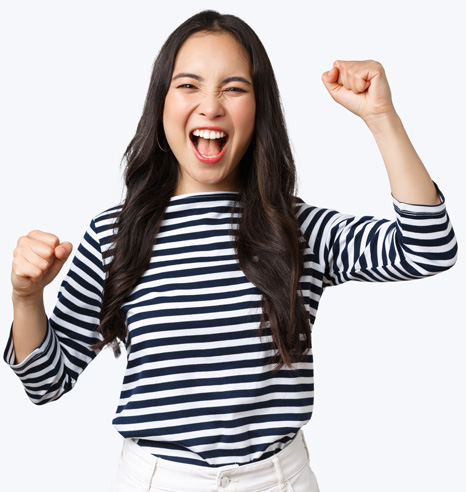 YOU ARE THE GREATEST PROJECT YOU WILL EVER WORK ON
You are a high performing professional who knows that everything you do today is for the future
You are ready to build the next-level version of yourself, to transcend your limits, and to enjoy a fulfilling life and career
Let's awaken the power within you and become the architect of your own destiny
Access this powerful resource to level-up your leadership skills
"HOW TO DELEGATE CORRECTLY"
And reclaim your peace of mind
GIVE ME ACCESS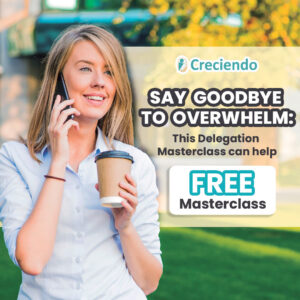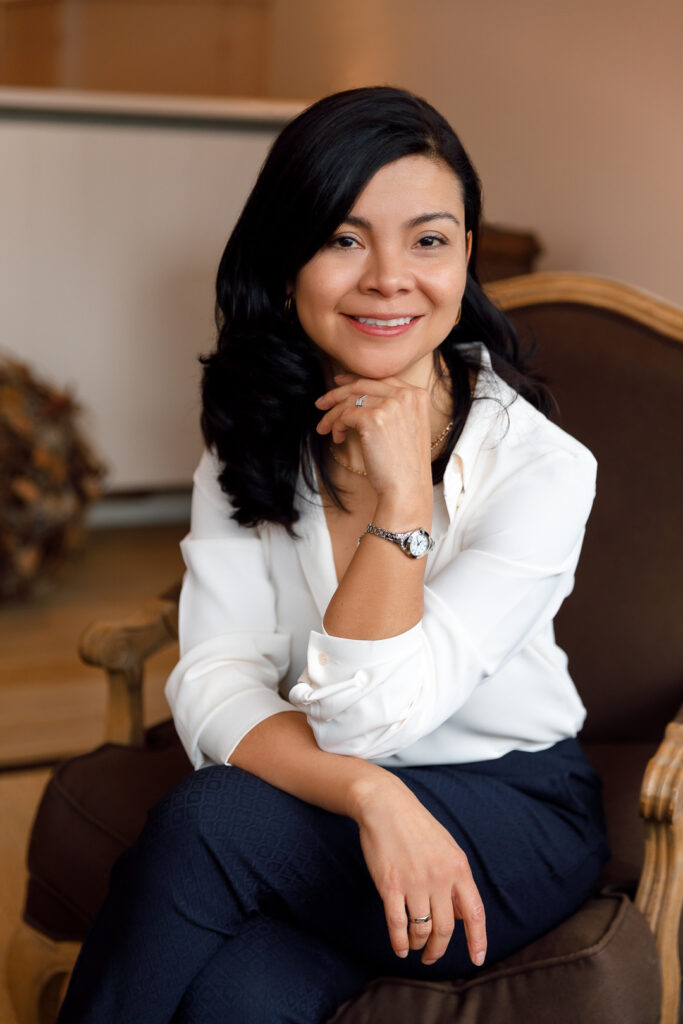 I am Judith Escalier and I am an Professional Certified Coach (PCC) and Leadership Trainer.
I have helped hundreds of high potentials just like you to have a clear view of their strenghs and to design clear a path to the next-level version of themselves.
Together we will unlock your unique potential, refresh your self-awareness, and help you create plans to make your goals into realities.
Most of my clients come to me for:
Building leadership skills and executive presence
Personal productivity to be on top of things
Succeeding both at work and personal life
Assertive and influential communication
What my clients have to say:
Recent Articles
Raise your hand if you ever sat at a meeting [...]
Part of being an assertive communicator is to know how [...]
New year resolutions fail if we do not have a [...]