Time Management for busy high performers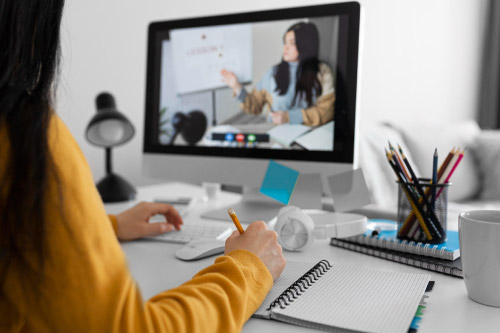 This course is aimed at professionals and entrepreneurs who want to achieve greater productivity, the ability to reach goals, gain control over life and reduce stress in a post-pandemic world.
By following this course you will:
Master the strategies, techniques, tips and hacks to get things done, without getting stressed out.
Build a personalized productivity system based on your own reality, so you feel, and truly be, on top of it all.
Content:
Obstacles to productivity and how to overcome them
Personalized productivity – no one size fits all systems
Task Management
Setting Priorities
Planning and getting things done
Handling emergencies
Tips and hacks for a productive week